Les' photography is featured on the Singh-Ray Filters blog for the second time. Singh-Ray is the premier manufacturer of top-quality filters for professional and advanced amateur photographers worldwide. Les uses Singh-ray filters for many of his most challenging images.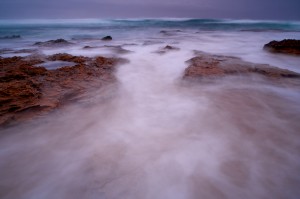 In the latest blog article for Singh-Ray, Les talks about the challenges he faced in his recent trip to Australia, where Singh-Ray filters allowed him to salvage good images despite the rotten weather.
Go to http://singhray.blogspot.com/2010/12/les-picker-spends-several-adventurous.html to learn the specifics on how Les uses Singh-Ray filters.