I'm happy to report that I posted new images to my website. If you click on Galleries on my website, you'll notice a new gallery titled "Australia." In it I mounted images from my recent trip there. In the coming days I'll be posting images from New Zealand, Fiji, New Caledonia and elsewhere.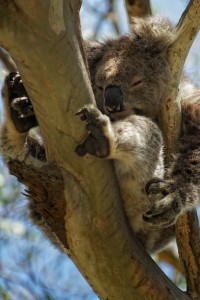 To view the new images, just click anywhere in the black box that appears at the top right of any of my blog pages (the one you are now reading), or else just click on this link:
Then click anywhere on the flash picture, click on Galleries, relax and enjoy (I hope) a tour through my work. Comments, critique, suggestions are always welcome.
Thanks for visiting.
Les