I just posted selected  images on  my website from my recent trip to Fiji and New Caledonia. They join the images I recently posted from Australia and New Zealand. Please head over to my image website by clicking on the "Lester Picker Photography" black box at the top right of this page (or top left).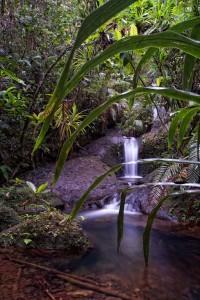 I hope you enjoy the images. As always I welcome your comments and critique.
After each of my trips, I offer a sale of those images for a month. I announced my Australia and New Zealand sale last week and I got a couple of messages asking whether I would be willing to extend the sale to ALL images on my website. So, in order to do my part to help stimulate the economy, I'm doing just that… all images are on sale at 25% off from now through the entire month of January. Now, you have to do your part by ordering some prints!
Simply add the code "January Sale" into the appropriate box when you check out and the discount will be automatically applied. We use ultra-secure PayPal payment services and we normally ship within 48 hours. However, each image is custom printed and hand-signed, and must have adequate drying time, so please be patient.
Thank you for your support and purchases in 2010.