Tomorrow I'm heading out for New Mexico for a week, four days of which I plan to spend trying out my well worn, but new to me 4x5 view camera. Never having used a view camera before, I've been practicing for the past few weeks. I'm pleased with my progress, even though it is slower than I would like, what with having to send every batch of film to the lab, wait for it to return, compare them to my notes and try again.
My main challenge has been nailing the correct exposures. I hope I've refined the process enough to take advantage of New Mexico's beautiful landscapes. We'll see.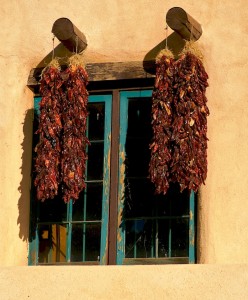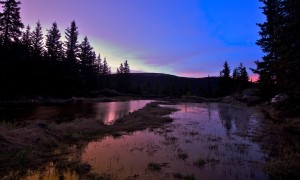 I'll be blogging from the field, as usual, so look for updates right here.