Baltimore, Maryland, USA, to Toronto, Canada to Vancouver to Whitehorse, Yukon Territory. I tired, but excited to be back here. After a short night's sleep, I'm taking off with 5 of my long-time friends for the first leg of the Yukon journey. For ten days I'll take my group from Whitehorse to the Arctic Ocean in 2 rented RVs. Once they head back home, I'll go on a 2-week photography odyssey with my colleague Richard Hartmier, a professional Yukon photographer.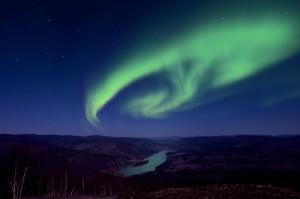 More as we go along, but if you'd like to follow our progress, go to this link: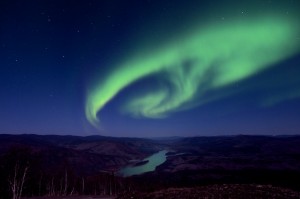 Best wishes to you all!
Les