First the good news. My thumb surgery appears as if it is heading for success. My cast came off, my Physical Therapy in Sue's capable hands is going well. While in Zion National Park I was able to use my left hand to support my heavy Hasselblad camera-zoom lens combinations with just a little soreness by day's end. So, there's much to be grateful for in that arena.
The bad news is that I ran into some viral bug on Monday and by Tuesday it had me laid low. Apparently this has been making the rounds in my part of the country, according to my internist. Severe sore throat, coughing, headache, chills, but no fever. My throat was painfully sore for 4 days. Today is my first day back on the job, but subpar is still the operative word.
This week I will post my first review of my Hasselblad H4D-50, so any of you medium format folks may want to check in for that.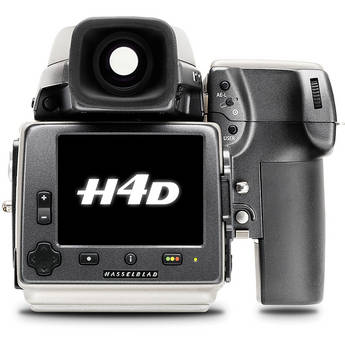 Les