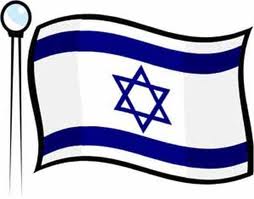 In a few days I'm bound for Israel, spending ten days on a tour, which is kind of a first for me. Frankly, I'm not the tour group type. Not that there is anything wrong with tours. It's just that people tend to take a distinct dislike to me when I'm just setting up my tripod and camera for a shot while they're already piling back on the bus to move to the next spot. The frustration on both sides after only a couple of days is almost electric.
That's the big problem with tours for me. Being a photographer I like to spend as much time as I like in interesting places and no time in places I consider photographically less than interesting (to me). However, I promised my wife that I would be good, and I plan to stick by that.
Except…  I do plan to bring some camera gear with me ("Define 'some,' honey!), mostly for market images, shots of people, as well as iconic architectural images. Since I have to be efficient and grab shots on the run, so to speak, I was wondering if you folks could help me out?
What images would you suggest? Any "secret" vantage points at monuments or other locales? What would you say are the "not to be missed" images?
Thanks in advance. I'm looking forward to your responses.
Les
UPDATE:  I decided to take two camera systems with me. Don't ask. I know I'm nuts, but what if I'm at some iconic location and the sun is setting over a perfect pastoral scene and… yadda yadda. I'm hoping to get at least a few good keepers, so I figure it's worth shlepping my Hassy and Nikon systems, just in case. Just wish me luck getting through El Al airline security!