I could really use some help here. Bob (my assistant) and I recently decided to buy a new printer to support our ever growing fine art print business. We need to be able to produce very large prints, so we're opting for a printer that can produce 44" prints.
We've narrowed the field to the Canon ipf 8300 and the Epson 9900, both seemingly very capable machines.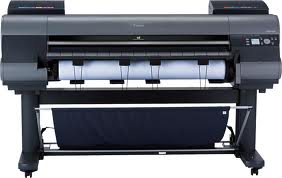 However, this is a scary move for me. First, these machines are monsters, weighing around 400 lbs and occupying lots of real estate. They are costly to buy and I don't even want to think about paper and ink costs!
I'd love to know if any of you have either of these printers and, if so, what you think of them. Please give me nuts and bolts. What do you love and hate about them? How expensive are they to upkeep? Did you buy the extended warranty? What do you think of the print quality? Any tips, tricks or suggestions? Any comments would be greatly appreciated.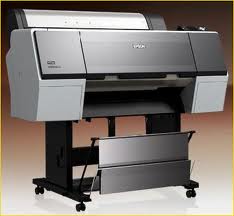 Thanks. I look forward to hearing from you. I'll certainly keep you posted as I go through this process.
Les