For that one very special person who has time available, one slot has opened for my previously fully-booked photography workshop in Maine. The 4-day event begins on October 18 at 3:00 PM and ends on October 22 at noon. If there is any one place I look forward to being it is in Maine during Mother Nature's display of Fall foliage. Even better, the workshop takes place in Acadia National Park, right on the coast. Acadia is a jewel, no doubt about that.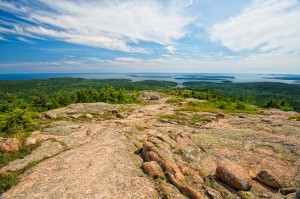 We will spend four intense days shooting from sunrise to sunset, including forest, rocky coast, beach and mountain. This Nikonians workshop is open to anyone, regardless of ability level, camera, or knowledge. Come to learn! Come to share! Come to experience!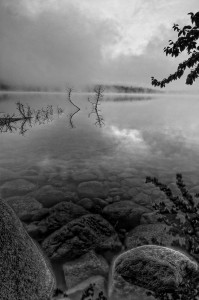 If you are interested here's the link to the course. But, register quickly. There is only one spot left (due to an unfortunate medical situation). I look forward to seeing you there!
Les