Last year I was the honored recipient of the Canada Northern Lights Award for Best Travel Photographer.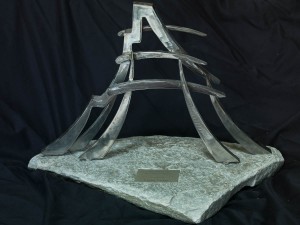 This year the award went to National Geographic photographer Catherine Karnow. My hat is off to her and the fantastic work that Nat Geo does in upping the game for all of us. The end result? Better, more dynamic photography for readers worldwide.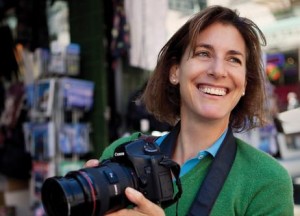 The Canada Northern Lights Award is judged by one of the world's top journalism schools, the University of Missouri School of Journalism and their panel of peer reviewers. It was a high honor for me to be selected last year and I wish the very best for Catherine and the entire Nat Geo team.