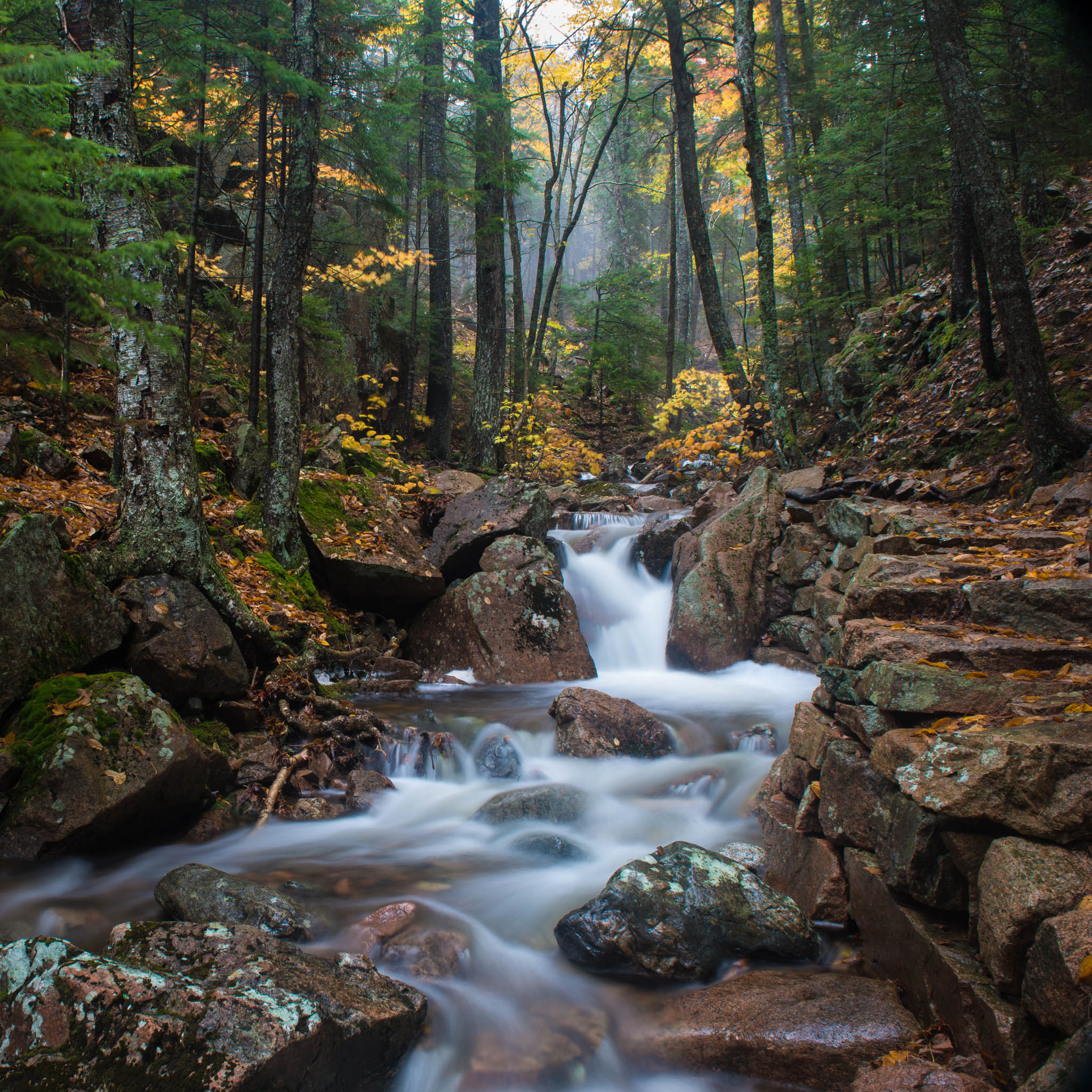 Just a quick update…
My Acadia National Park workshop slated for October 15-19 is now sold out. This is truly a fantastic workshop, as the Maine coast resplendent in Fall foliage is incredible. If you are interested in experiencing it next year, stay tuned for my announcement, which will be posted in November. Then, be sure to register ASAP!
Better yet, go to the "Sign Up" banner at the top of this page and sign up for our notices. We promise not to spam you, sell your name or do any of those other darned dastardly deeds!