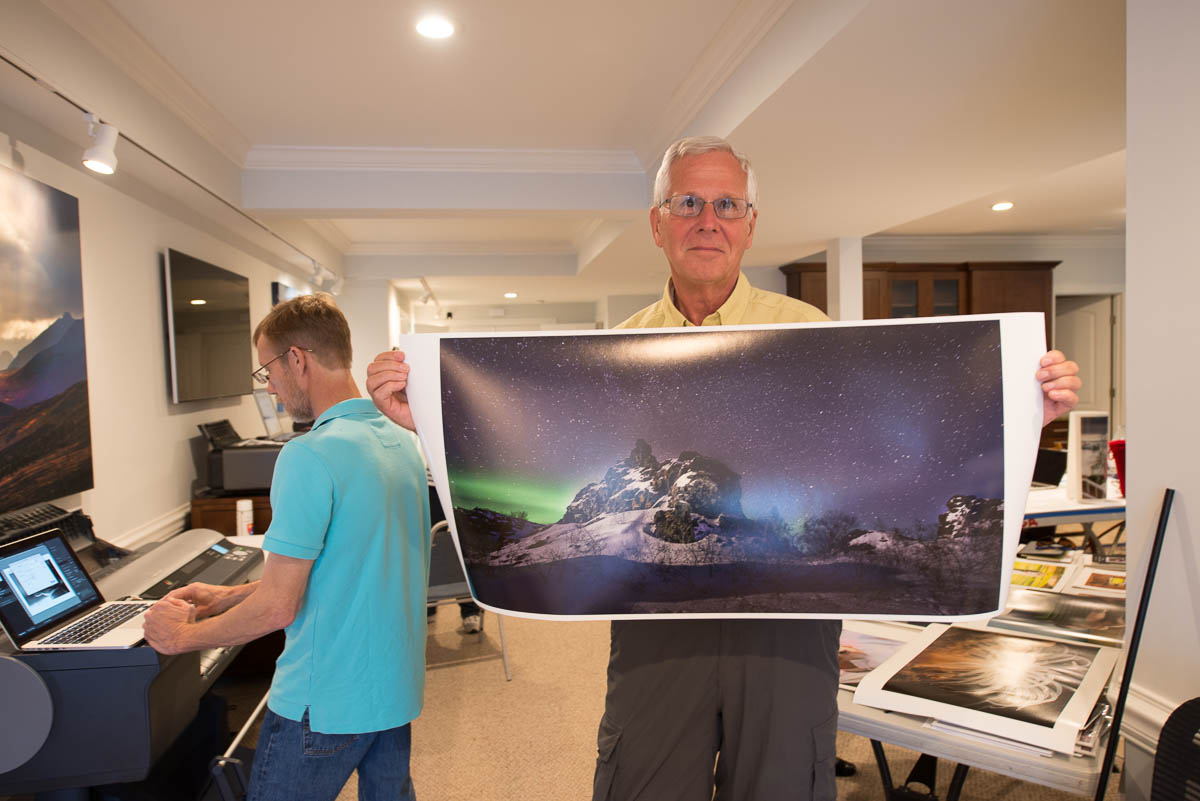 Our next printing workshop is slated for Saturday, September 26 and we have exactly one spot left. A health issue caused one person to cancel, so we have this last opening. Here's your chance to grab this spot and have a fun day learning the ins and outs of fine art printing.
If you'd like to find out more about the workshop, take a peak at the detailed description and read my blog about the last successful workshop, complete with images of the participants and their luscious fine art prints.
If you are interested, I suggest you register immediately. These workshops are intentionally kept small (maximum of five participants) and have been completely sold out. We are a state-of-the-art studio located in beautiful Havre de Grace, Maryland.
Detailed instructions will be sent to you once you register.