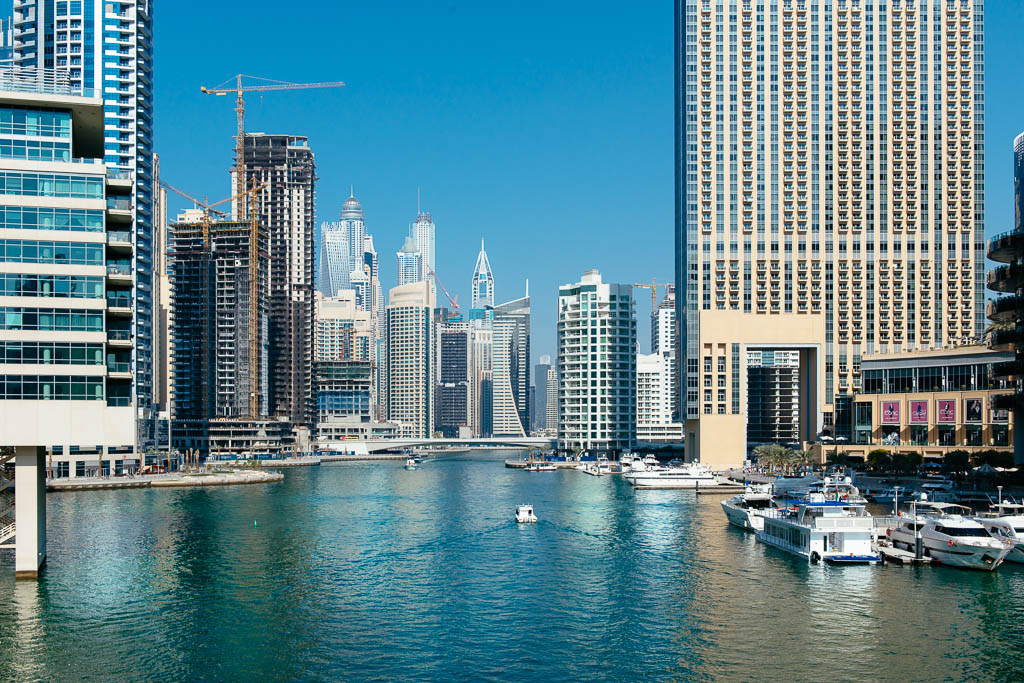 Man, am I excited! My upcoming 12-day Sri Lanka Photo Tour now has a phenomenal new addition. Once the Sri Lanka segment is over, we all fly to Dubai for a 4-day extension trip.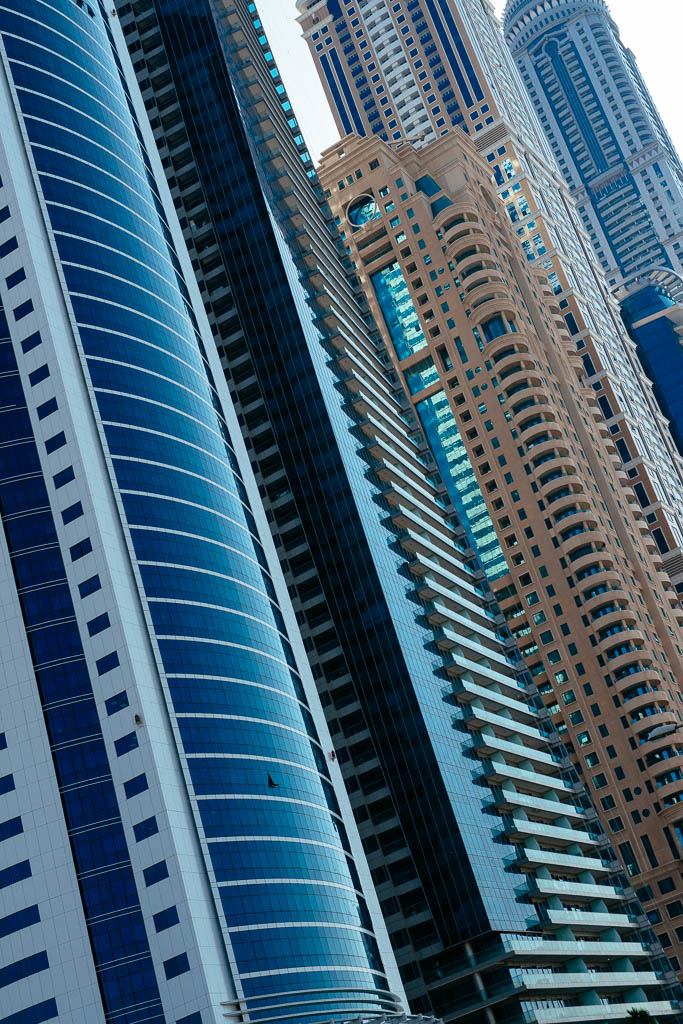 Yes, I say "we all", because the Dubai segment is so incredible everyone who registered for Sri Lanka has elected to add the Dubai extension. No wonder. We will be doing a 4-hour night shoot, with Dubai's lights and skyscrapers and reflections. Then three 8-hour days of shooting sand dunes, desert, Bedouins, markets, beaches, architecture, mosques and more.
Last year I spent a wonderful three days in Dubai, just getting acquainted with all it has to offer. I came away rather impressed by its energy, friendliness, architecture and food. So when the opportunity to go back with my tour group came up, I pounced.
We still have two spots open for anyone interested in photographing in Sri Lanka and Dubai. If you have any questions about either venue, please write me: lespicker@gmail.com.