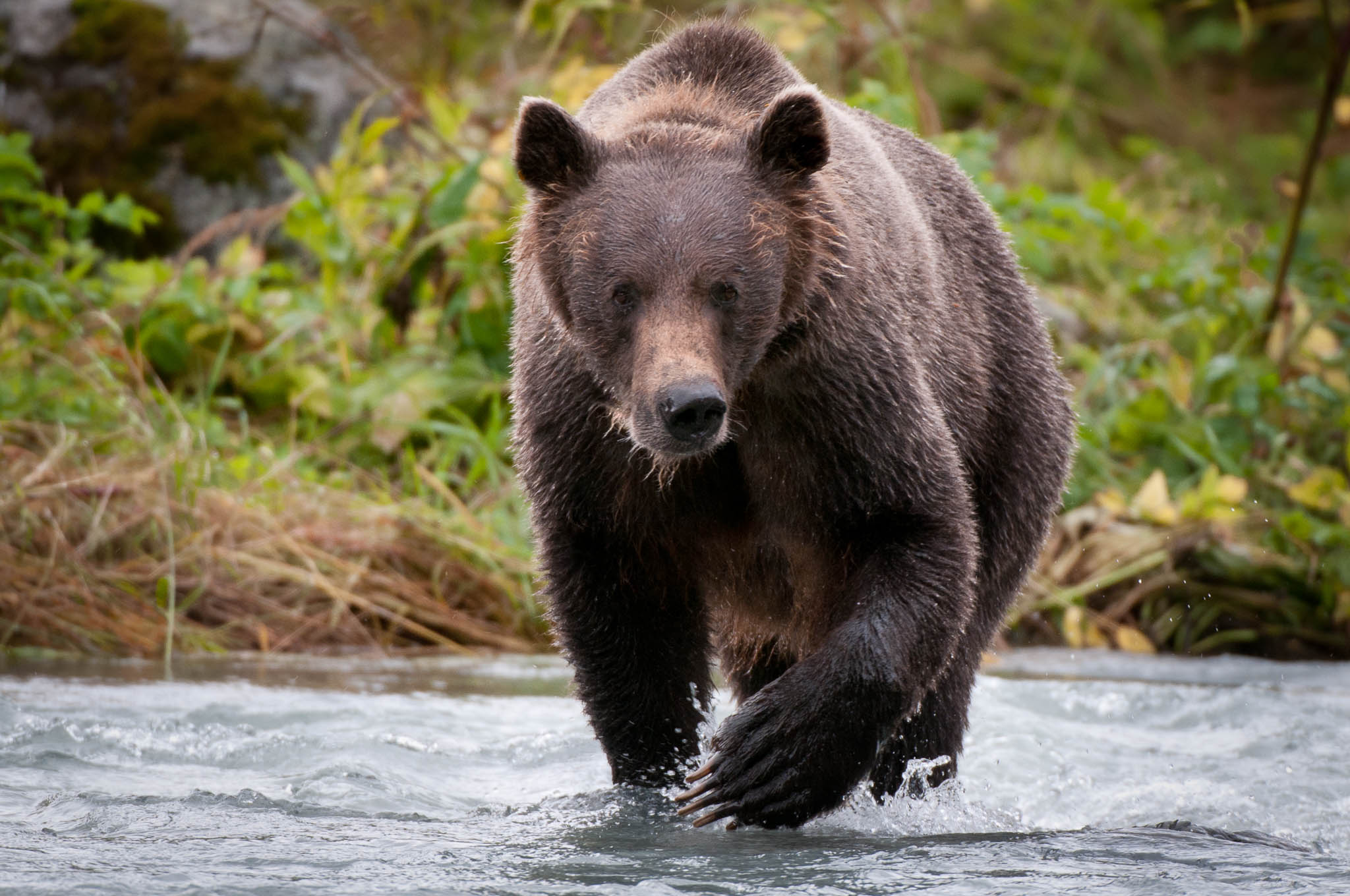 Lions &, Tigers &, Bears oh my!
The evolution of a

wildlife photographer
On Monday, May 20, Les will be presenting to the Bowie-Crofton (Maryland) Camera Club. In "Lions and Tigers and Bears… Oh, My!" Les will discuss a range of issues involved in photographing animals, whether on safari or in zoos. As always, Les will pepper his talk with lots of how-tos, as well as answer questions. Stay tuned for more information as the presentation day approaches.
More details coming soon on the Bowie-Crofton camera club site.