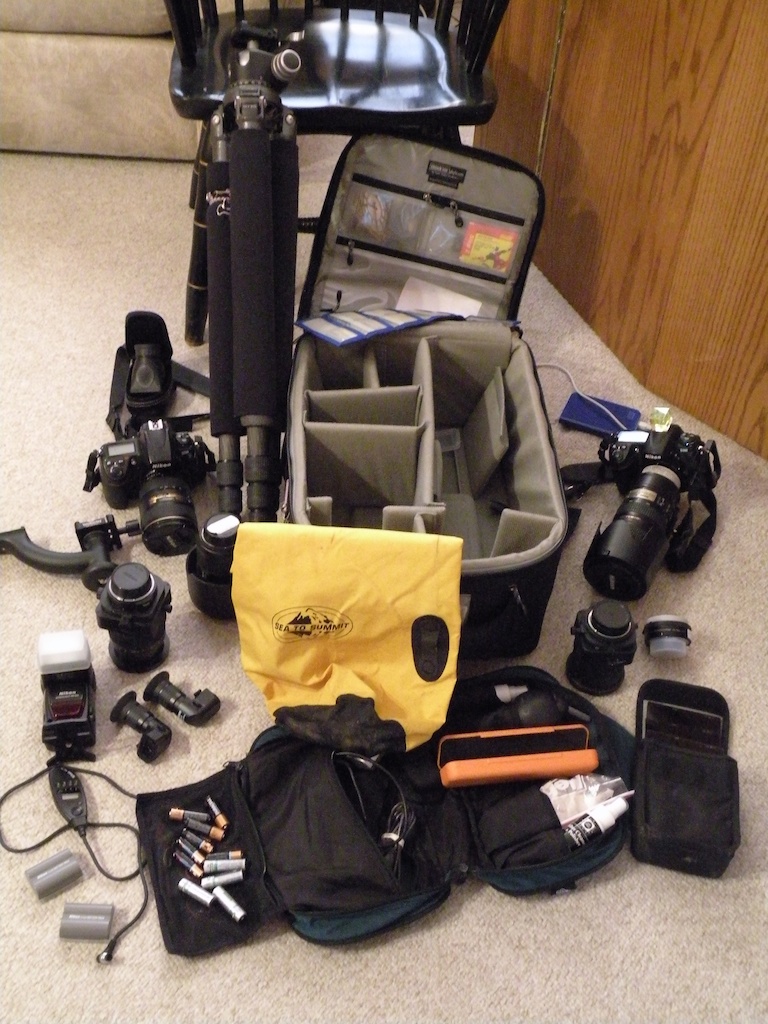 Traveling With Camera Equipment? Read This!!
I frequently get questions from readers concerning the safety of their photo equipment when they travel. This is no small concern. As cameras have shrunk and price tags have swollen, so has the tendency of light fingers to pick your pockets, so to speak, increased. Not a pretty picture.
So I was pleased to come across an article written by a photographer colleague, Ned Levi, who is one of the expert commentators and forum supervisors at the Nikonians website (www.nikonians.org). Ned is one of those incredibly knowledgeable resources who tirelessly imparts valuable info to newbies and pros alike.
A couple of years ago Ned wrote an article for Consumer Traveler about traveling to Europe with photo equipment. When I read it I knew I wanted you all to see it because I have lots of friends who have been robbed while in Europe (and elsewhere). It's chock full of great tips, from an experienced pro. Do yourself a favor; whether you're traveling to Europe, Asia or the U.S. read this and be prepared.
http://www.consumertraveler.com/columns/traveling-to-europe-this-summer-keep-your-camera-equipment-and-valuables-safe/
Thanks, Ned!