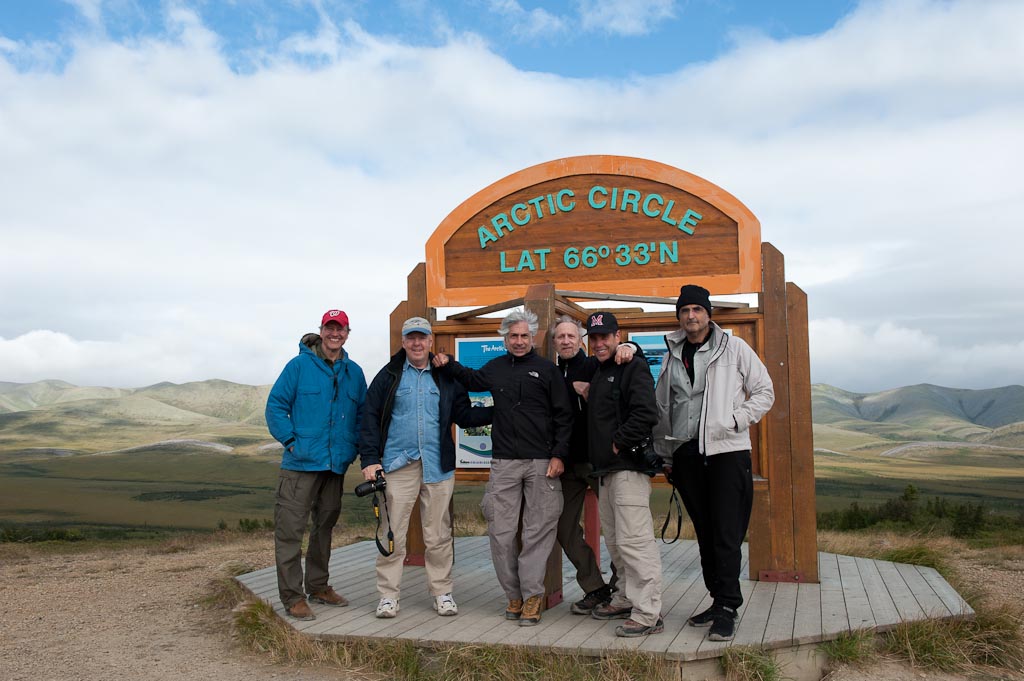 A Guy's Trip to the Yukon
If you are interested, here is a link to a feature travel article I wrote and photographed for The Baltimore Sun. It recaps a trip I took this summer with 5 of my closest friends. Be sure to check out the images that accompany the story.
I hope you enjoy the article.
Les