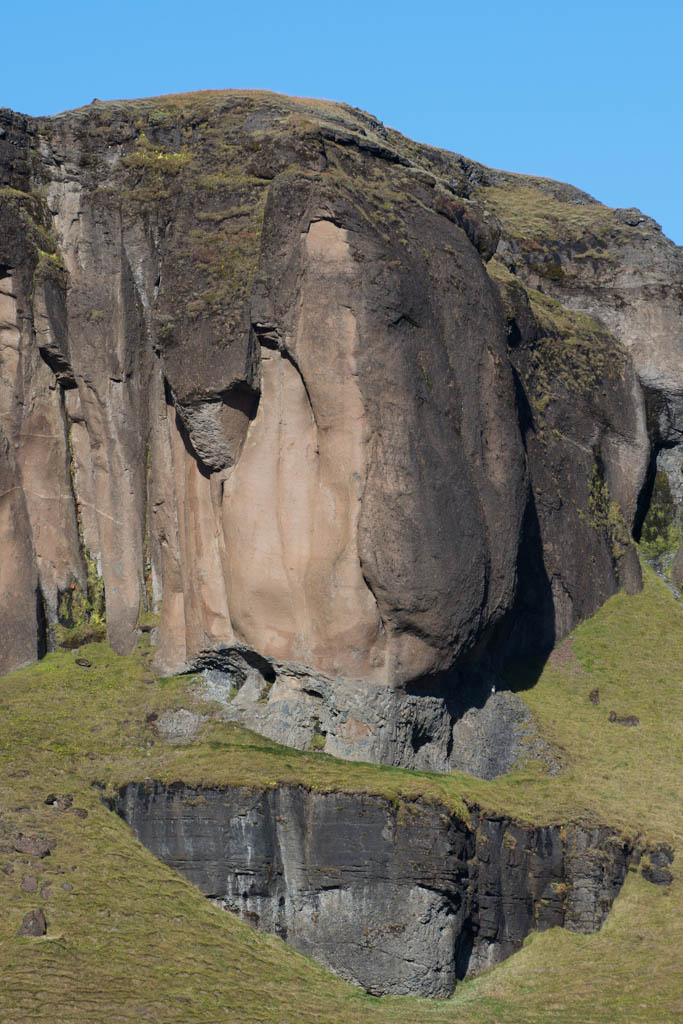 Iceland Rock Penguin
One of the many, many things I love about Iceland is the never-ending photo possibilities with its unparalleled landscapes. But then the unexpected, quirky stuff comes up when you least expect it.
I was driving along Highway 1 heading northeast when I came around a traffic circle and did a double take. I looked at my wife and pointed and we both broke up laughing. I had to pull over to capture this.
If this isn't a great sculpture of a penguin bent over in the Antarctic, braced against the cold, then I don't know what else is. And to think this was carved by natural forces. Iceland is known as the land of sagas, and I'll bet there is an ancient saga or two attached to this big boy!