Free Presentation at B&H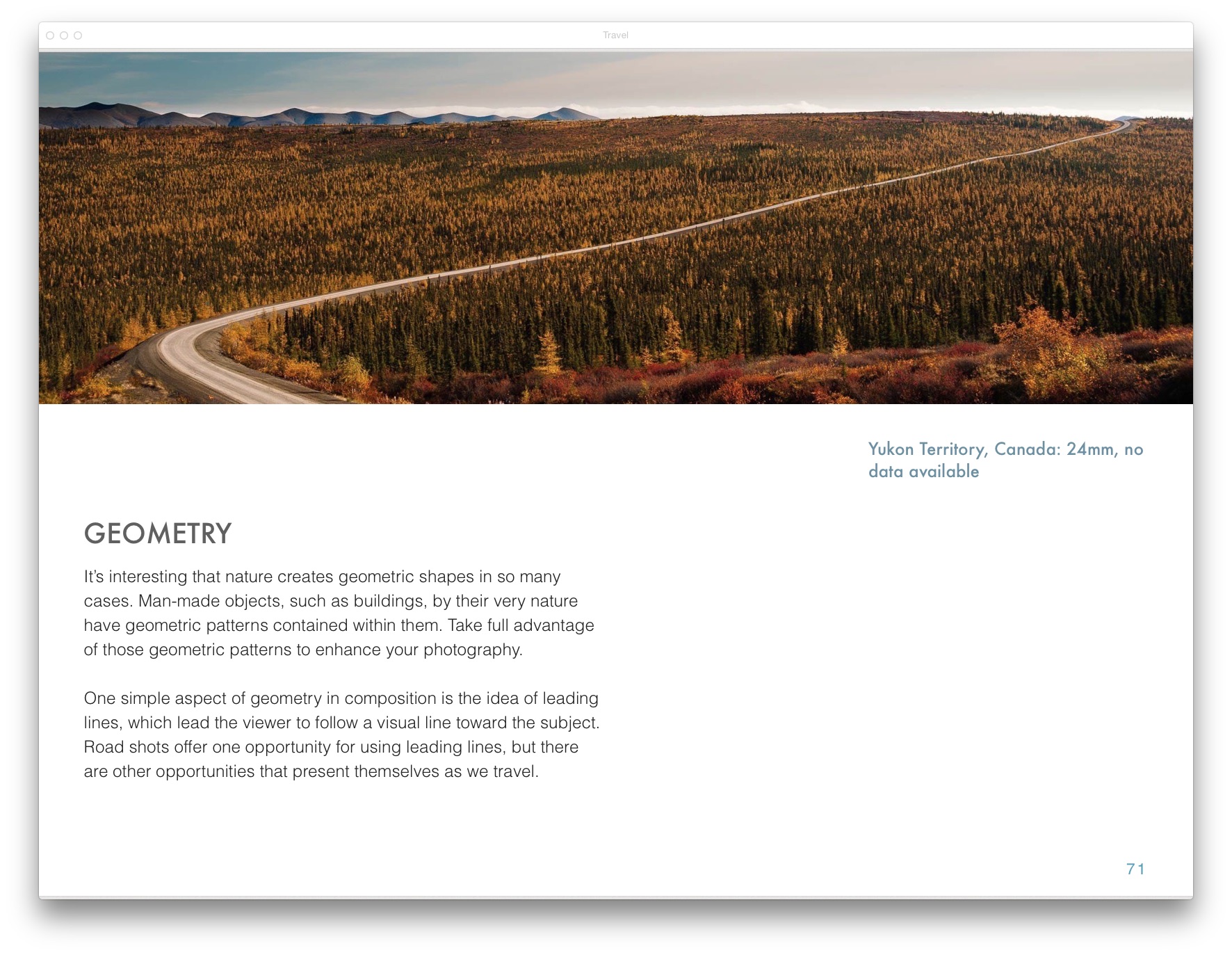 In conjunction with the release of my latest photo ebook on Travel Photography, I will be giving a two-hour travel photography presentation at B&H Photo in The Big Apple. Attendance is free at B&H's amazing EventSpace. Located at B&H Photo, 420 9th Ave, New York City at 34th Street. Event Space is a high-tech room where I'll showcase both my worldwide travel photography, as well as present tips and techniques to bring your travel images from okay to WOW! I'll end my presentation with a roundup of the Museo Fine Art Papers on which we print our Limited Edition prints, as well as a discussion of the Canon printers we use for our large format photography.
The date is Thursday, December 17, from 4-6 PM on the second floor Event Space.
And for those of you interested in upping your travel photography game, here is a link to my latest ebook, available as a pdf here or as an iBook here. My travel ebook contains 234 pages chock full of tips, techniques, images and suggestions for raising the bar for the visual travel stories you dream of showcasing to friends and family.